SHEROES
"I wouldn't design anything I didn't stand behind"
- Marina Hoermanseder 
OneFootball has partnered with iconic designer Marina Hoermanseder to drop a game-changing collab for those who want to change the game on and off the pitch.
As one of the fashion's most progressive designers, Marina has unleashed a bold, feminine take on streetwear in this first-ever football-inspired collection from a top-tier designer. 
Proudly infused with vibrant colors, the SHEROES collection is comprised of 5 powerful pieces that will turn heads and champion the women's game against the backdrop of this Summer's biggest sporting event.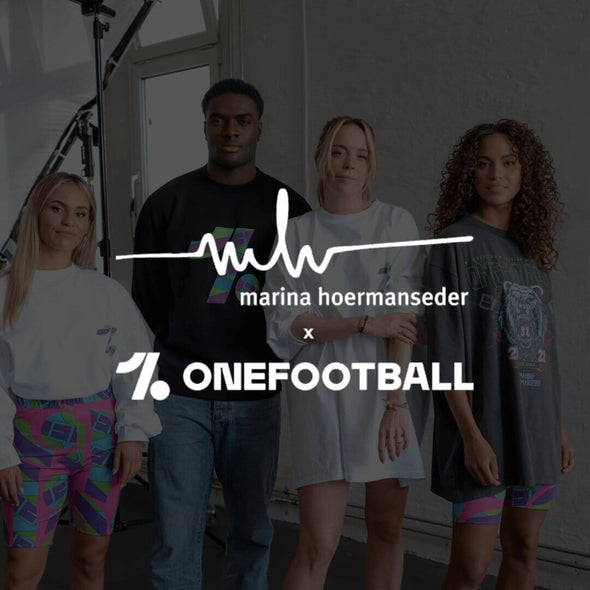 Don't miss a drop