SPEAK UP.
EQUALITY FOR ALL.
WEAR THE ROSE
Run it back through time, the rose is a symbol of courage and resistance. It may be the symbol of peaceful revolution, but the thorns remind you the rose is no shrinking violet. 
And like a team crest brings fans together, our rose unites anyone who believes in equality for all, who has the courage to stand up to hate.
Just like a rose, this collection is beauty that bites.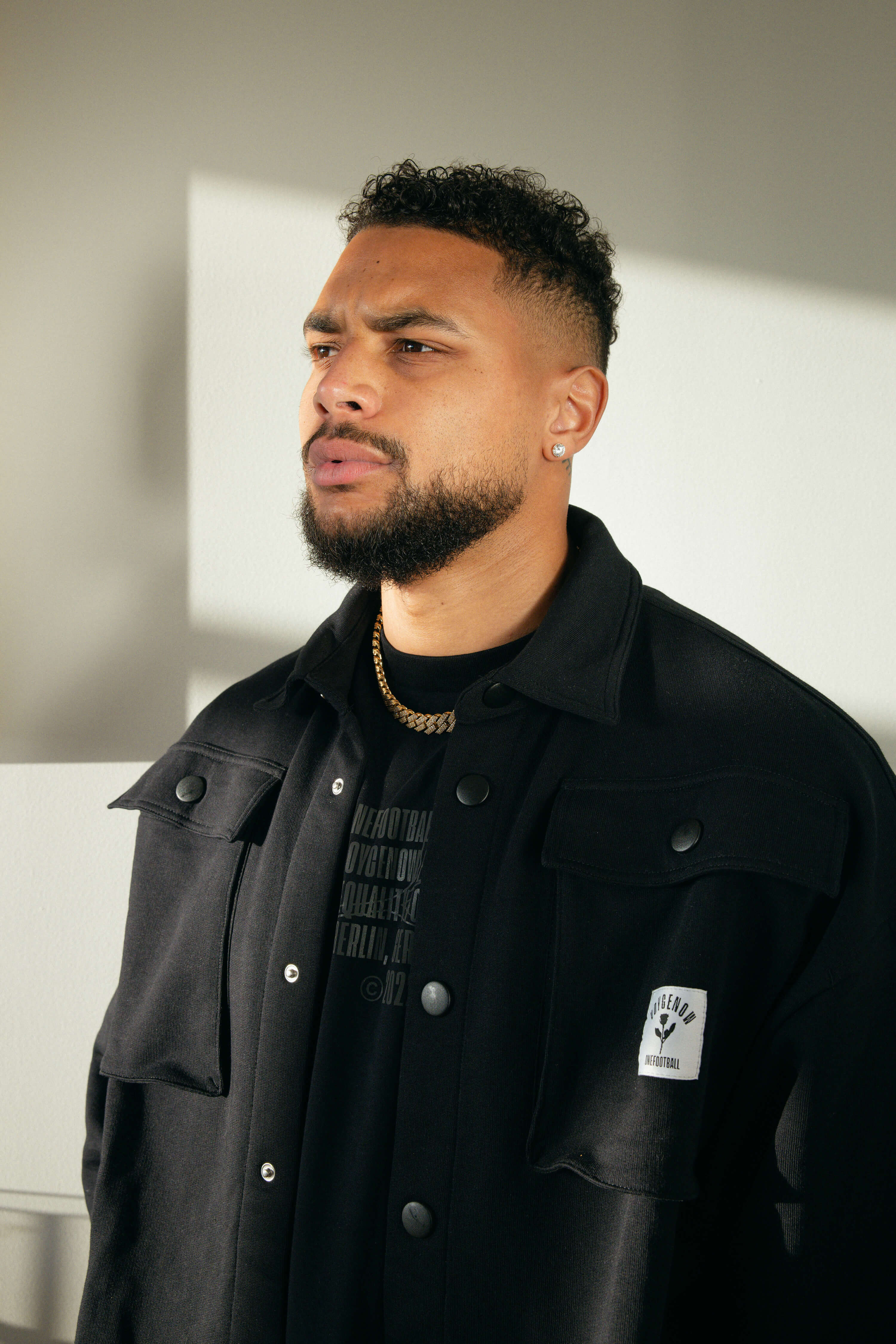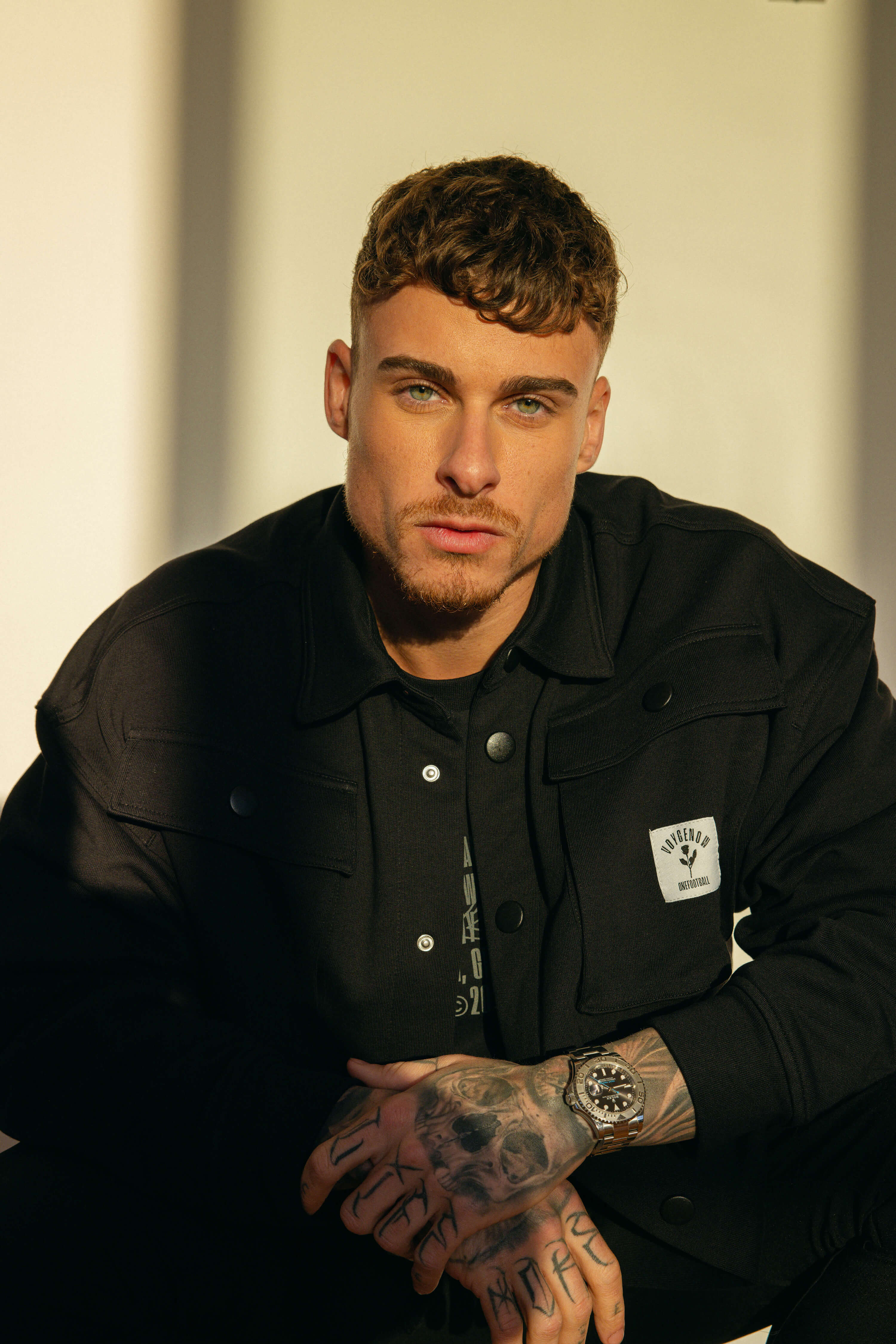 Zack Steffen
VOYCENOW
As the last line of defence for club and country, Zack Steffen knows pressure. 
But when he's not stopping shots, he's stopping hate.
In 2020, moved by the murder of George Floyd and many other black men, women and children, Zack founded VOYCENOW to unite athletes across the world to speak out against racial inequality.
The foundation's work supports black communities, especially kids, with mentoring, books, WiFi, food, or whatever can help level the playing field. But above all, VOYCENOW gives the black community belief. Belief that people are fighting alongside them to eradicate injustice and inequality. 
He might play for City but Zack knows we're stronger when we are United.